About BioComb Honeycomb
BioComb is harvested from the cleanest mountain regions of Bulgaria, hand cut and boxed with no additional treatment or processing. It is the purest, rawest form of honey available, naturally fat free, cholesterol free, sodium free, and gluten free. BioComb is natural product straight from the honeybee hive with all of the natural enzymes, amino acids, pollens, vitamins and minerals.
Certifications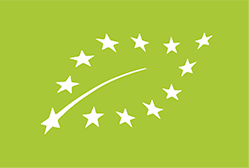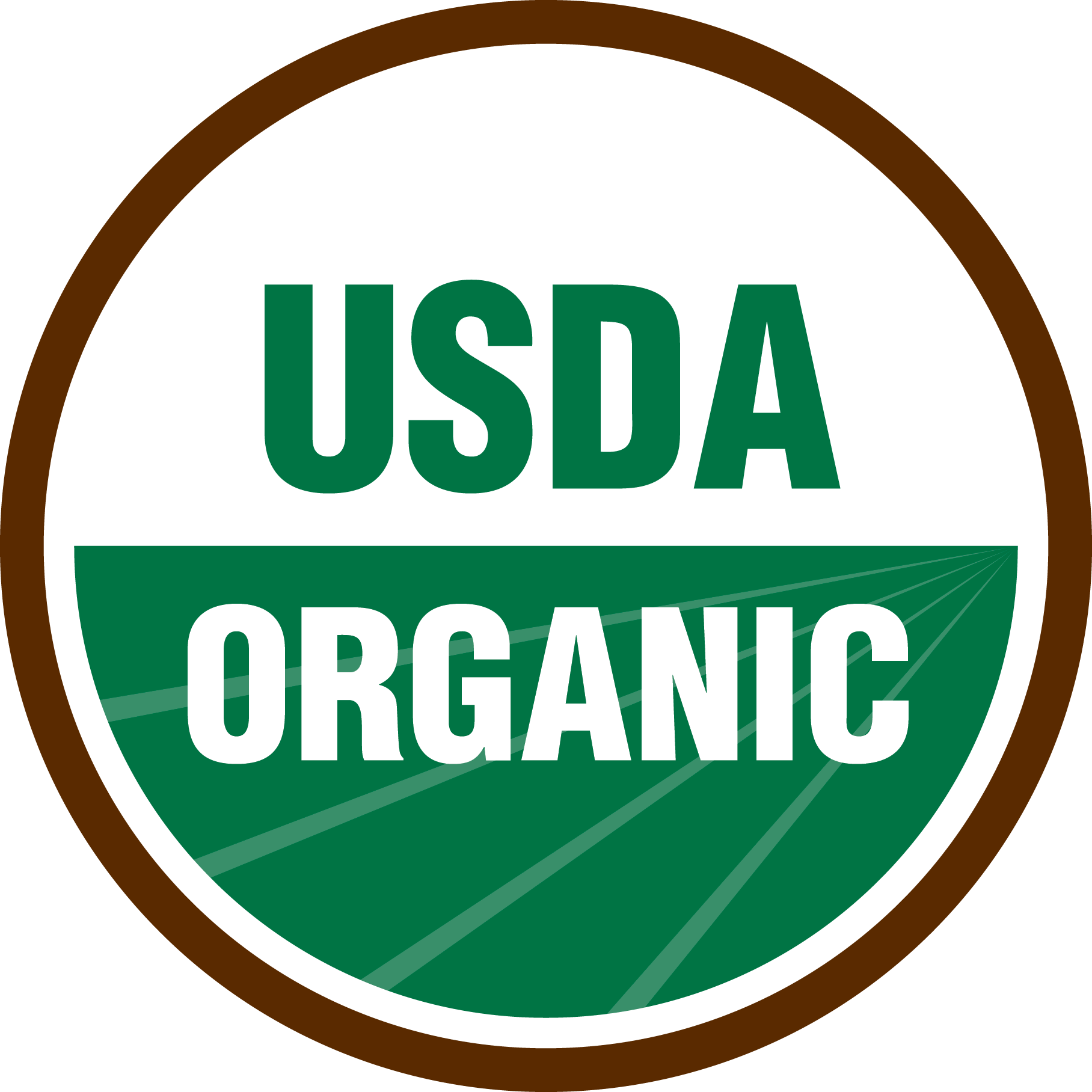 BioComb is organic honeycomb, certified by leading certification authorities and covering the highest EU Organic and USDA organic standards.